Welcome to SCRC
---
SCRC is your premier destination for the latest news, in-depth analysis, and comprehensive research related to the captivating world of Star Citizen. As dedicated enthusiasts of this ambitious space simulation game developed by Cloud Imperium Games, we strive to provide you with the most accurate and insightful coverage available.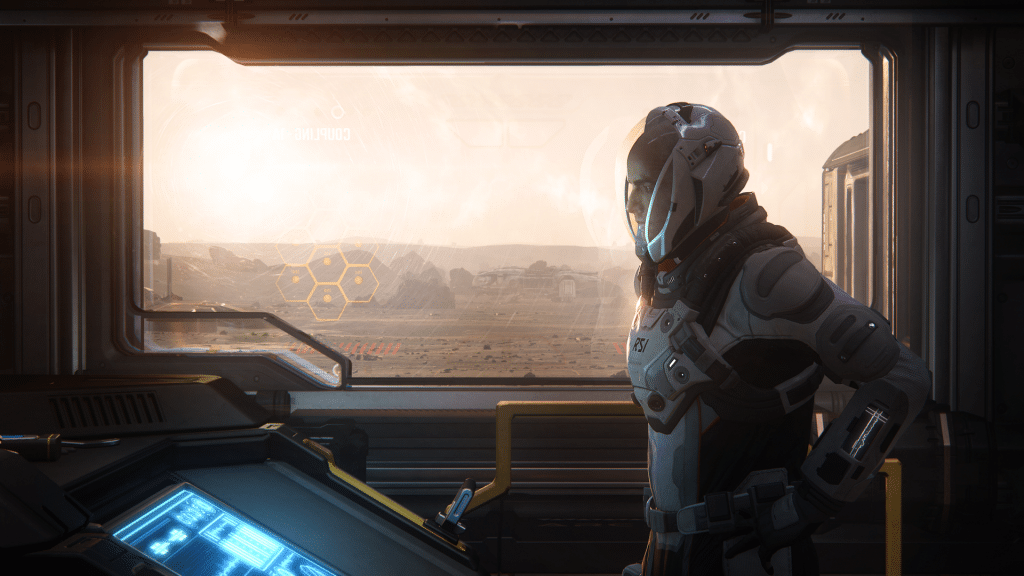 Our mission at SCRC is to explore the vast universe of Star Citizen and deliver content that educates, informs, and engages. Whether you're a veteran backer, a new player, or simply someone fascinated by the limitless possibilities of the game, we're here to cater to your thirst for knowledge.
Through our team of passionate researchers, industry experts, and avid players, we delve into every corner of the Star Citizen universe. From uncovering the latest game updates and patch notes to analyzing the intricacies of ship design, economy, and gameplay mechanics, we leave no star uncharted.
At SCRC, we go beyond the surface to bring you deep-dives into the lore, history, and ongoing narratives that shape the Star Citizen universe. Our articles feature interviews with developers, players, and community leaders, providing unique perspectives on the game's evolution and its impact on the gaming industry as a whole.
We believe that knowledge is power, and we're committed to empowering the Star Citizen community with accurate, reliable, and thought-provoking content. Whether you're seeking gameplay tips, lore insights, or the latest news on upcoming features, SCRC is your trusted source.
Join us as we embark on an exciting journey through the stars, uncover hidden mysteries, and push the boundaries of what's possible in the world of Star Citizen. Together, let's unlock the vast potential of this extraordinary universe.
Welcome to SCRC, your gateway to the immersive and ever-expanding universe of Star Citizen!
– The SCRC Team
Latest Star Citizen News and Info
Big news as CIG explains their plan to remove the Port Olisar station in Alpha 3.20 and what this means going forward. Port Olisar has been around since Alpha 2.0 and will be missed by many players. CIG claims that as development expands, PO has fallen behind in its ability to support current and future…